At EncompassCare, we understand that delivering therapy services needs to be person centered, evidence based, outcome focused, and done in the most fiscally responsible manner possible.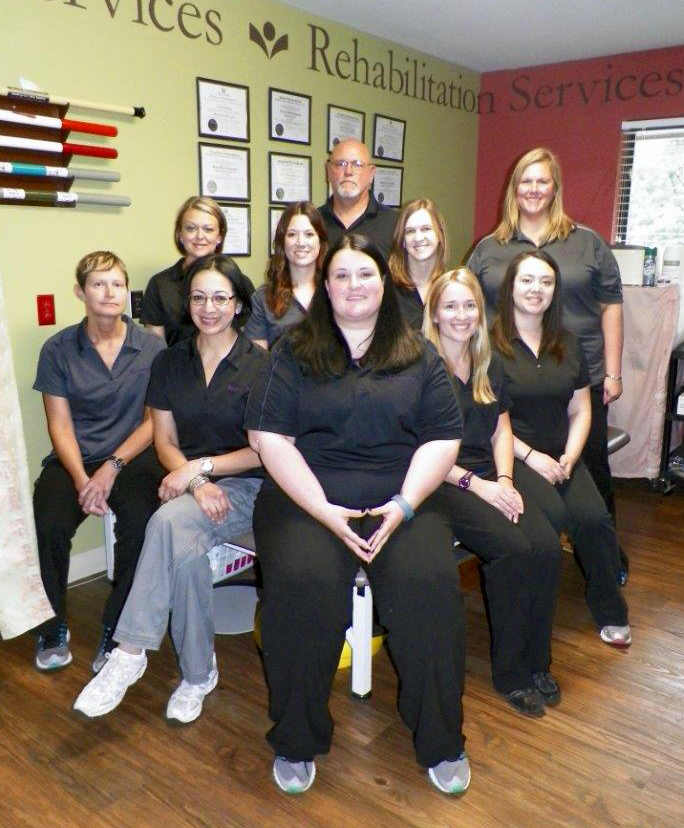 Our leadership team has the experience needed to ensure your therapy program will see the results you desire as we will work hand in hand with your administration to achieve common goals. We provide professional staff who enjoy working in a close team atmosphere keeping turnover to a minimum. We also maintain a large list of PRN staff ensuring consistent coverage to meet resident needs.
With coverage throughout all of Ohio and Pennsylvania, EncompassCare offers Occupational Therapy, Physical Therapy, Speech Language Pathology, and Counseling Services.
EncompassCare offers specialty programming that compliments programs designed specifically to meet the needs of each patient. These specialty programs are designed to reduce rehospitalizations, manage chronic conditions, and prevent additional complications such as wounds.
EncompassCare utilizes the Universal Clinician approach to providing therapy services. We have cross-trained staff to provide therapy in the Skilled Nursing Facility, Home Health, and In-Home Outpatient settings. Our Universal Clinicians allow for continuity of care for residents/patients transitioning from Skilled Nursing Facilities to a home-based environment.
EncompassCare offers:
Specialty Programs addressing Functional Deficits
Person Centered Care Approaches
Therapists trained in "Dementia Capable Care"
Bundled Payment Pilot Project Experience
Approaches to Reduce Rehospitalizations
Assistance with Census Development
In-house Management Services
Care Tool Utilization


Synchrony

Electrical Stimulation