Who We Are
EncompassCare Leadership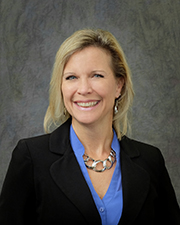 Lisa Stumpf, CEO
Lisa holds a M.S. and is a licensed Speech Language Pathologist with over 25 years experience in post-acute care rehabilitation. She is known for ensuring customer and employee satisfaction as well as delivering quality therapy services. Working in both the for-profit and not-for-profit sectors, Lisa understands the factors that drive customer decision-making regarding therapy services. She also holds an Ohio license as a Nursing Home Administrator, which allows her to relate the therapy service outcomes to how it impacts the operations of her customers.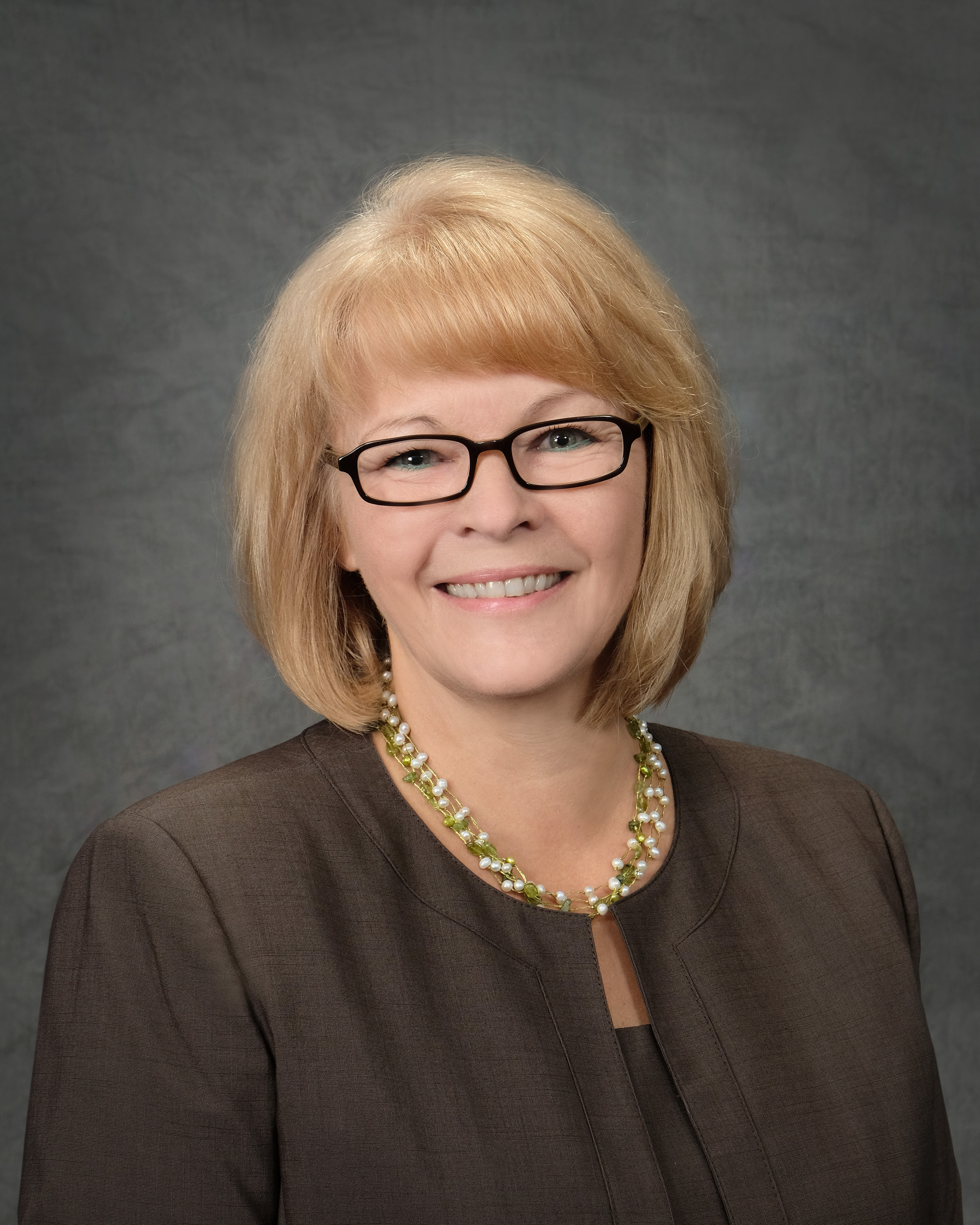 Simone Brick – Director of Operations
Simone Brock entered the healthcare field as an Occupational Therapy Assistant with a passion to provide compassionate, quality care to our senior population. Bringing over 20 years of experience working in Skilled Nursing Facilities, Long Term Care, Home Health and out-patient settings, her passion remains the same as the day she entered the field. She has worked in both for-profit and not-for-profit environments providing direct patient care and holding various management positions throughout her career. Simone holds a Bachelor's degree in Engineering, an Associate's degree in Occupational therapy assisting and a Master's in Business. Simone is certified in ACLS and continues to passionately advocate and promote quality care for patients with dementia.
In her role, Simone will work directly with her colleagues to ensure quality care, optimal patient outcomes, and financial success through innovate program development focusing on quality outcomes. Simone believes that we each make a difference in the lives of each and every patient that we come in contact with, so we need to smile and bring our BEST self to work each and every day.
Simone enjoys reading, hiking, cooking and traveling, and, most of all, spending time with her husband, Al, and two furry kids, Angel and Dakota.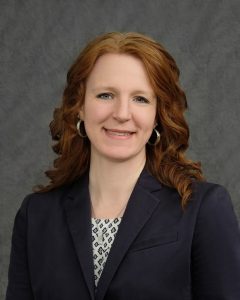 Kerri Romes – VP of Operations
Kerri Romes is a licensed Occupational Therapist who graduated with a Masters of Occupational Therapy degree from The University of Findlay. Her passion has been working with the geriatric population through being a STNA, a restorative aide, and a therapist in the long term care setting. She is an skilled therapist with almost 10 years of clinical experience in long term care, home health, and inpatient rehab settings. Kerri has a passion for developing innovative treatment programs to assist the long term residents remain at their highest functional level. In her spare, Kerri enjoys spending time with her husband and 4 young children outside playing basketball, boating, and running.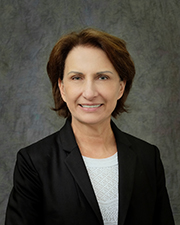 Linda Stratton, PT, DPT, RAC-CT – VP of Compliance and Reimbursement
Linda Stratton is a Licensed Physical Therapist holding a Bachelor of Science degree from the University of Texas at Dallas and a Doctorate degree in Physical Therapy from Boston University. She has been a clinician for over 20 years working in both direct patient care and management capacities. Her career has been spent working exclusively with the geriatric population in various long term care settings. Linda has a special interest in teaching and training staff therapists on the ever-changing CMS regulatory requirements. She is an unrelenting patient advocate. Linda is married with four children. Personal interests include reading, swimming, and spending quality time with her extended family.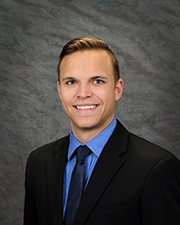 Kyle Stumpf, Director of Business Development
Kyle D. Stumpf participates on the EncompassCare team as the Director of Business Development. In this role, Kyle ensures successful business development through planning, coordinating, and implementation of sales and marketing initiatives which secure contract agreements and customer retention. Kyle studied business, marketing and psychology at Ohio University and has taken on roles in sales and management since then, broadening his expertise in these fields. His ability to communicate, be a leader and work with others, along with his work ethic and willingness to learn, compliment his skills and knowledge he has obtained over the years. Kyle lives in Columbus, Ohio and in his spare time enjoys keeping in shape, watching his Cleveland sports teams, and astronomy. Kyle also enjoys building new relationships so feel free to reach out to him on his email Kyle.Stumpf@ec-rehab.com.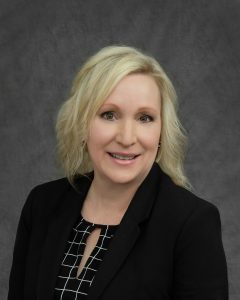 Mariann Maguschak – Regional Director of Operations
Mariann is a Speech Language Pathologist who received her bachelors degree in Communication Disorders from Bowling Green State University and masters degree in Speech and Hearing Science from The Ohio State University. Her clinical interests are in the treatment of dysphagia and tracheostomy patients. She is Vital Stim certified and has expertise in completing Modified Barium Swallow studies. Mariann has experience as both a Director of Rehab and Regional Director of Rehab prior to joining EncompassCare as Regional Director of Operations for the Southern Region. Personally, Mariann enjoys Pilates, is an avid reader and loves to travel.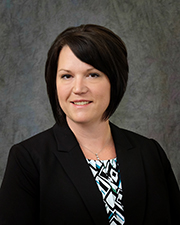 Kelly Miller – Regional Director of Operations
Kelly J Miller MPT, participates on the EncompassCare team as the Northern Regional Director of Operations working with Directors of Rehabilitation in nine HCF facilities in Northwest Ohio. In this role, Kelly directs and works with therapy teams to ensure quality and innovative care as well as promote employee development and a solid financial performance.
Kelly is an experienced physical therapist with fifteen years of clinical experience in skilled nursing facilities, outpatient clinics and home health. She received her Master's degree in Physical Therapy from The College of Mount St. Joseph in 1999. Most recently, Kelly was the Director of Rehabilitation at the Shawnee Manor in Lima, Ohio for EncompassCare, working with a team of therapists to provide quality care to meet the needs of facility residents.
Kelly lives outside of Delphos, Ohio with her husband Ken and three sons. She enjoys attending sporting activities and camping and hiking with her family. She is very excited about her new opportunity to work with other facilities to continue to provide excellent therapy care and mentorship for team members.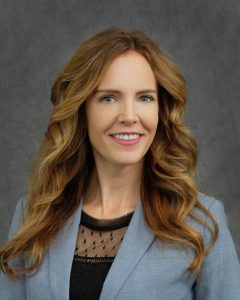 Natalie Bellardo – Regional Director of Operations
Natalie Bellardo is the Pennsylvania Regional Director of Operations for Encompass Care. Natalie has worked for EC since August 2012 transitioning her role from a Certified Occupational Therapy Assistant to Director of Rehabilitation to RDO. Natalie was also employed with Aegis Therapies for 3 years. Prior to her career in therapy she worked over 7 years in credit unions serving as Staff Accountant, Collections Officer and Executive Administrator. Natalie has obtained an Associate's Degree in Business Management and an Associate's Degree of Applied Science in Occupational Therapy from Jamestown Community College. Natalie tries to live by the philosophy "People helping People." When not working Natalie enjoys spending time with her 3 children, Logan, Bailey and Stella, hiking, fishing and canoeing.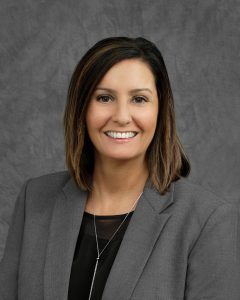 Brenna Koback – Director of Home Health Operations
Brenna Koback is a licensed Physical Therapist Assistant with over 20 years of experience working with the geriatric population in long term care, home health and management capacities. Brenna has played a significant role in the growth of the Toledo based Home Health Division over the last several years. Brenna is known for her superior customer service with our Home Health customers as well as upholding high employee relations. In her spare time she enjoys spending time with her husband, Todd and 2 daughters, Lauren and Paige, as well as camping and running.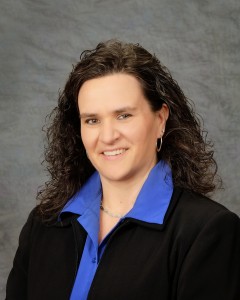 Sara Bender – Director of Education and Clinical Services
Sara Bender earned her B.S.  in Biology/Pre Med at St. Vincent University in Latrobe, PA and her Doctorate of Physical Therapy from Slippery Rock University also in PA. She has extensive experience in Orthopedic Outpatient clinics as well as in the Skilled Rehab and Geriatric settings.  Sara is a Dementia Capable Care Instructor and is a Certified Ergonomic Specialist. She has specialized training in Work Conditioning/Hardening as well as the performance of Functional Capacity Evaluations and interpretation of data.  Sara currently functions in a development and training role in the Compliance and Reimbursement division of Encompasscare.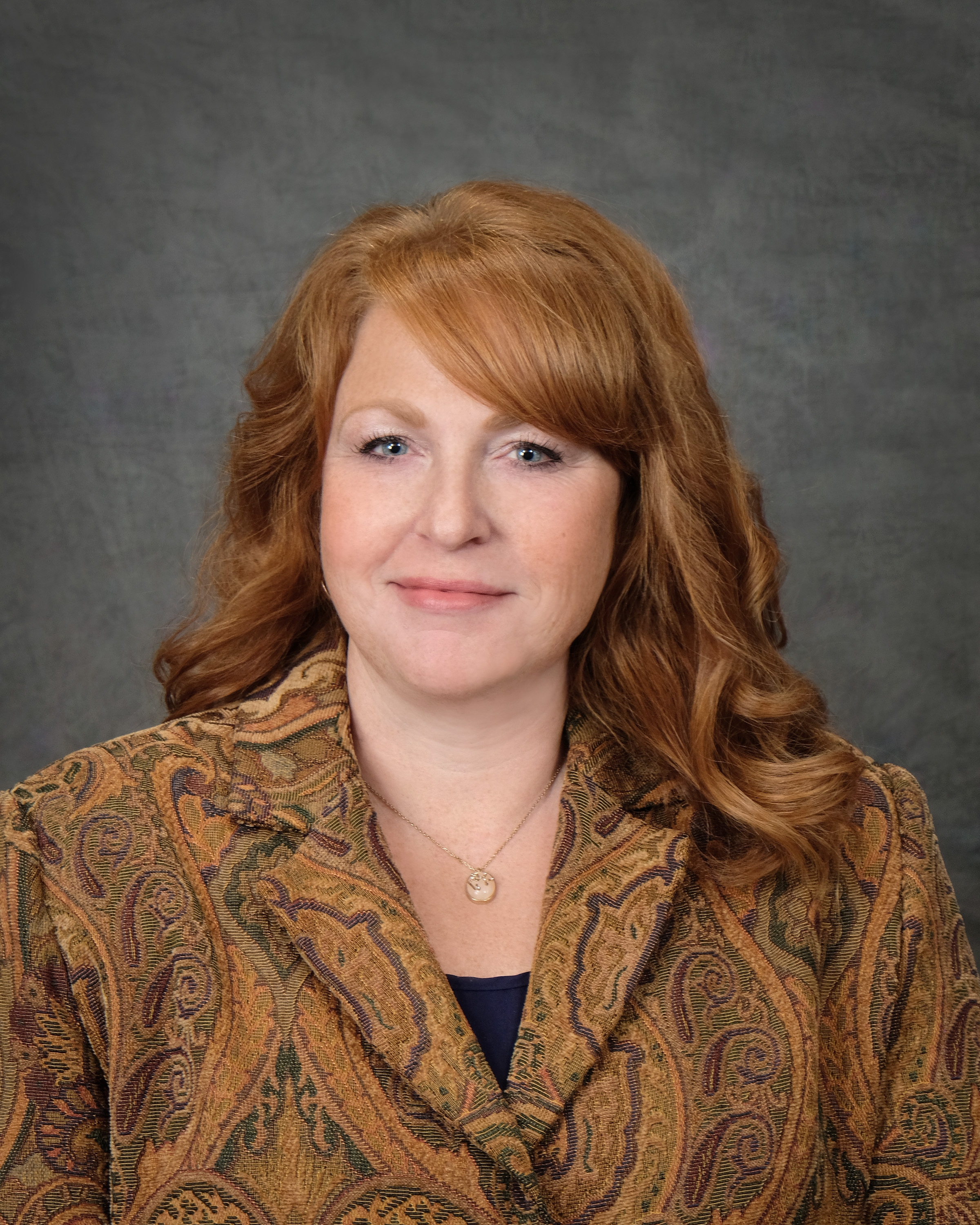 Meredith Layman – Director of Social Services
Meredith is an Independently Licensed Social Worker with a Supervisory Endorsement through the Ohio Counselor, Social Worker and Family Therapist Board. She has 17 years experience working in a variety of social service treatment environments and has provided clinical services to children, adults of all ages, families and most recently, veterans. Meredith strives to meet and exceed the needs of each individual she is fortunate enough to serve by utilizing best practices and innovative counseling and social work strategies. She has a significant history of developing social service programs in the Northwest Ohio region. She and her husband live in the Spencerville area and are heavily involved in their children's school and sports functions.